Belly Bands and Hernia Belts
Pregnancy - Postnatal - C -Section - Post Surgery and Ostomy Support Wear
Award winning Belly Bands, hernia belts and abdominal support belts, tummy wraps and accessories for mum's and mums-to-be, ostomates, people with hernias and those recovering from various abdominal surgeries.
Abdo Empowered is New Zealand-owned and operated and is constantly working with our clients to develop products that deliver. Only products that are genuine, supportive and empowering make it into our stable.
We love supporting local and are thrilled to be able to bring you these amazing NZ and Australian made products. Yes, that's right, we have these hernia belts in NZ! We ship within 2 working days of receiving your order and love working with fellow ostomates to find the right belt for them.
Best selling 3 n 1 Belly Bands delivering comfort in pregnancy and support belts for hernia prevention and support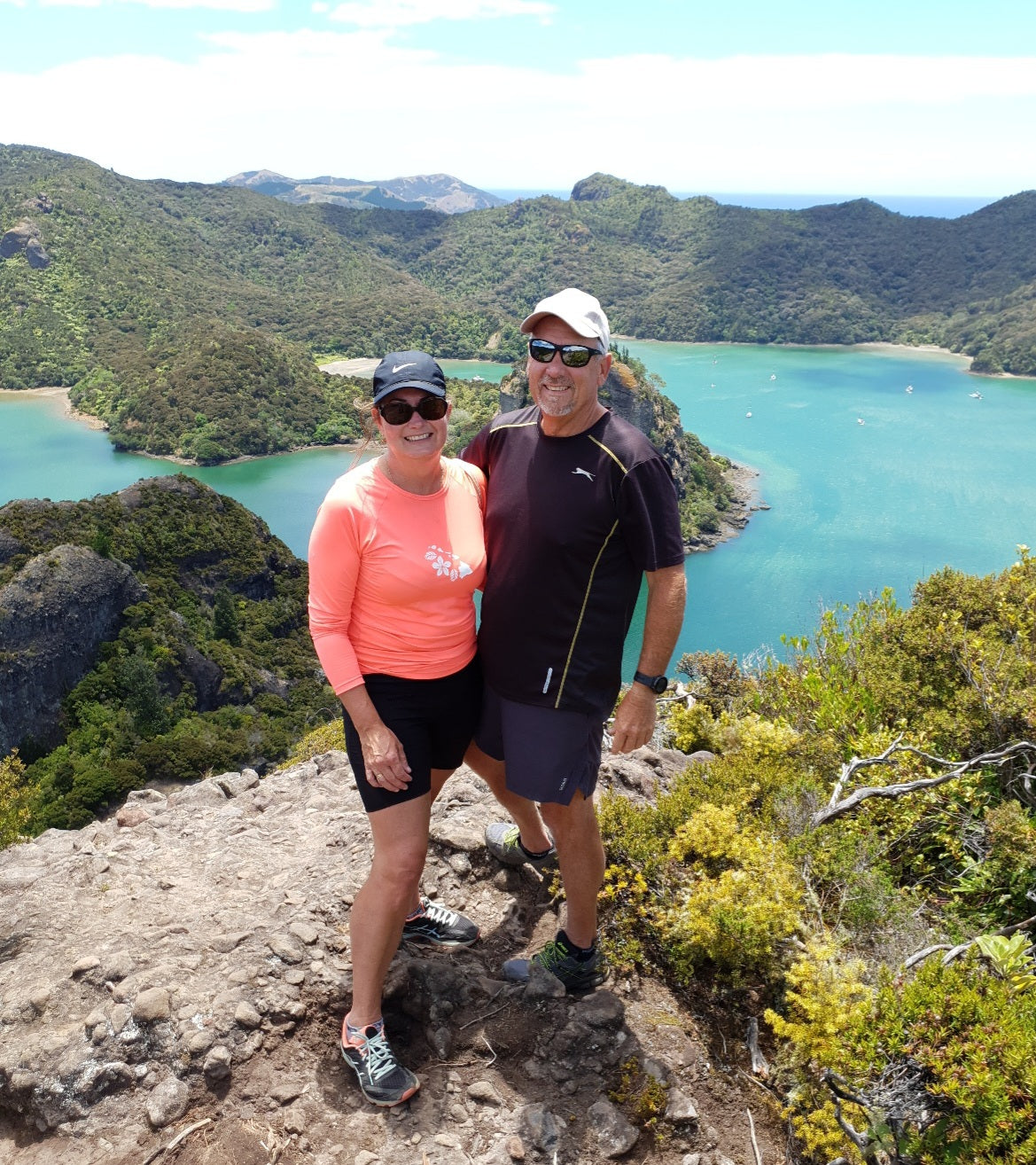 My Journey from IBD to Abdo Empowered
Diagnosed at 36 with IBD (ulcerative colitis), I managed pretty well on medication and a careful diet until 2020. 
Then the roller coaster from hell began! On steroids and biologics, I was house-bound as my disease continued to flare and escalate. Finally the decision was made to have my bowel removed - a total colectomy. Yes, it was a daunting decision to make, but really the only one left. Wearing support belts became my new normal and, finding hernia belts that were actually comfortable and wearable, my new crusade!
Nothing I found in NZ fitted the bill however, during a holiday on the Sunshine Coast, I found myself in trouble with a parastomal hernia and a painful blockage. I searched online and found the exact support belt I had been trying for months to get back home! It was from Belly Bands Australia and they were just down the road!
Long story short, I loved their products so much that we decided to stock them back home in New Zealand, and thus Abdo Empowered was born!
Learn More