Regular price
Sale price
$9.95 NZD
Unit price
per
Sale
Sold out
Dry skin brushing with a natural bristle brush is a gentle and natural way to support skin health and improve circulation.  Gently exfoliate your skin and stimulate your lymphatic system to improve skin texture and tone. Over time, skin brushing is reported to help reduce the visibility of stretch marks and scars.
As well as supporting the health of your skin, the largest organ of your body, dry skin brushing can also help speed up the healing process of wounds and scars after surgery. Self care such as massage and skin brushing supports the desensitisation of scars. It's also a great way for you to nurture  your body following birth or surgery.
Reported Benefits of Dry Skin Brushing: 
Exfoliation helps to remove dead skin cells, unclog pores and promote skin cell turnover. This can reduce the appearance of scars and stretchmarks over time.

Increased circulation can also promote healing and bring essential nutrients to the affected area.

Lymphatic drainage can help to reduce swelling and inflammation, which can make scars less noticeable.

De-sensitisation of scars and emotional acceptance of changes to your body.
Good skin brushing technique involves using a natural bristle brush. Gently massage the skin in circular motions or long, sweeping strokes on dry skin before showering, starting at the feet and working your way up towards the heart. Our natural dry skin brush fits comfortably in your hand to make your skin brushing routine easy and comfortable.
Of course, we recommend checking with your healthcare provider before undertaking any skincare regime, especially on freshly healed wounds.
Share
View full details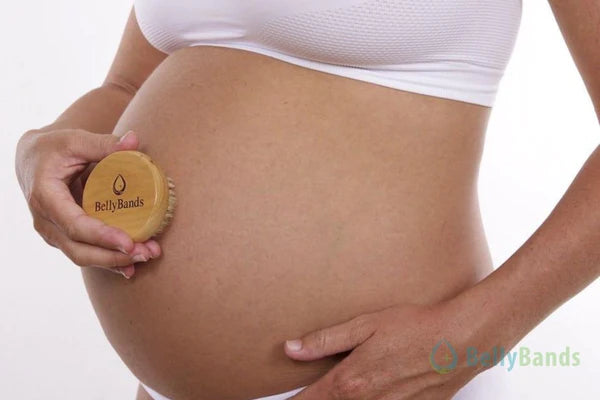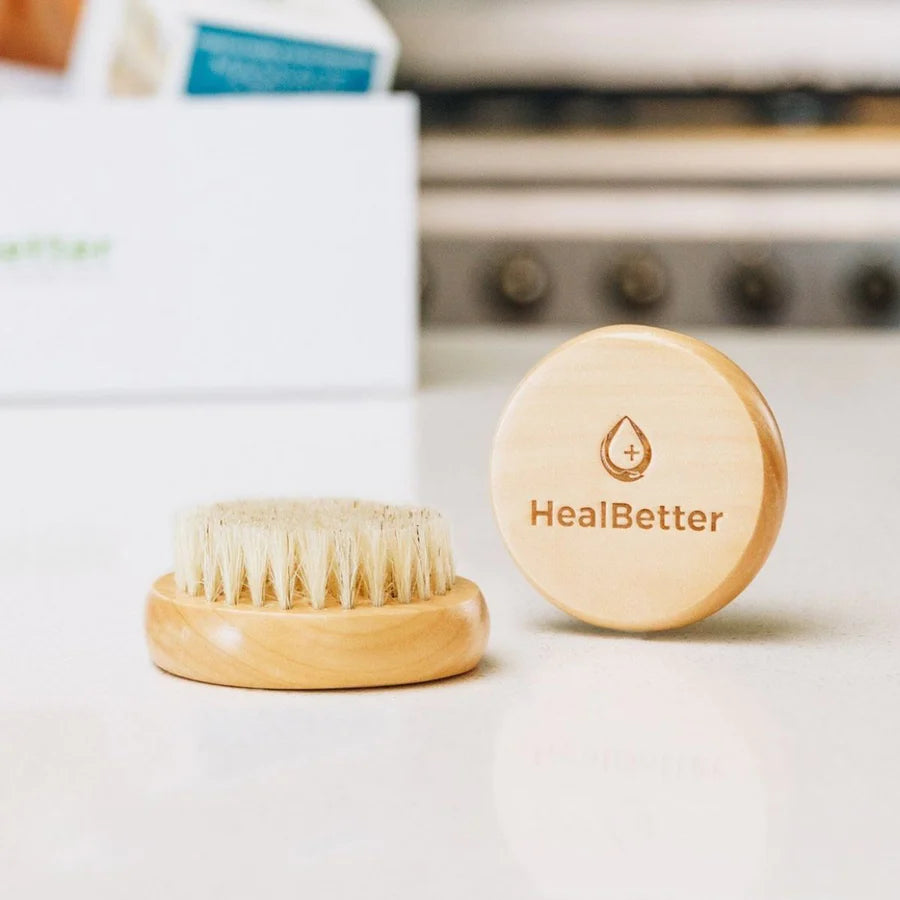 Want To Learn More?
Discover more about our products, and figure out which size will suit you best.