Regular price
Sale price
$30.00 NZD
Unit price
per
Sale
Sold out
Don't let your ostomy hold you back!
These bands are designed to enable you to feel confident and comfortable everyday - whether at work or play. Great for concealing your appliance as they gently smooth and conform to your body whilst allowing flow.
You can choose a light weight band, with or without a pocket that works well for both single or double ostomies and is great for everyday wear, swimming and working out or a slightly heavier medium weight band that is great for everyday wear and working out. 
You can have these in any colour you like - so long as it's Black! We'll introduce more colours as demand dictates - let us know if there's a particular colour you'd like us to add!
See below for sizing:
XS 55cm - 70 cm
S 65cm - 80cm
M 75cm - 90cm
L  85 cm - 110cm
XL 100cm - 120cm
XXL 120cm - 140cm
Aren't sure which band is right for you? Hit "Contact us" below, send us a message and we'll be in touch to discuss your needs.
Share
View full details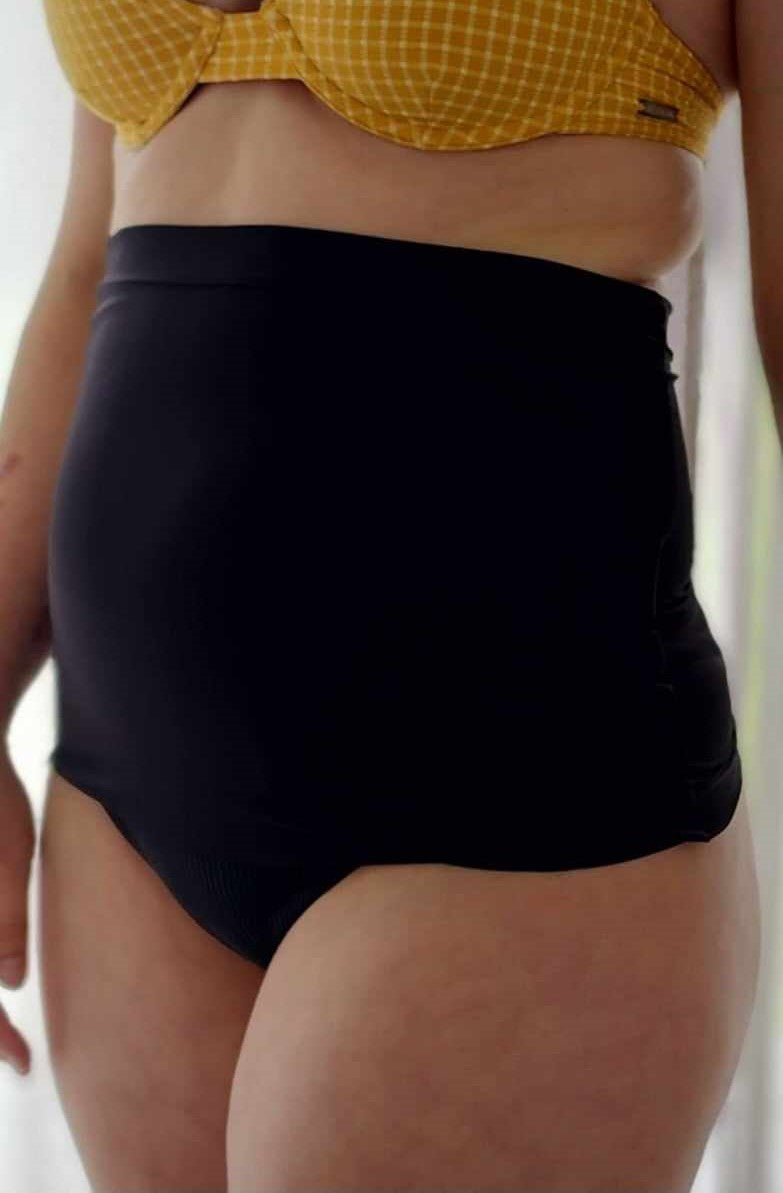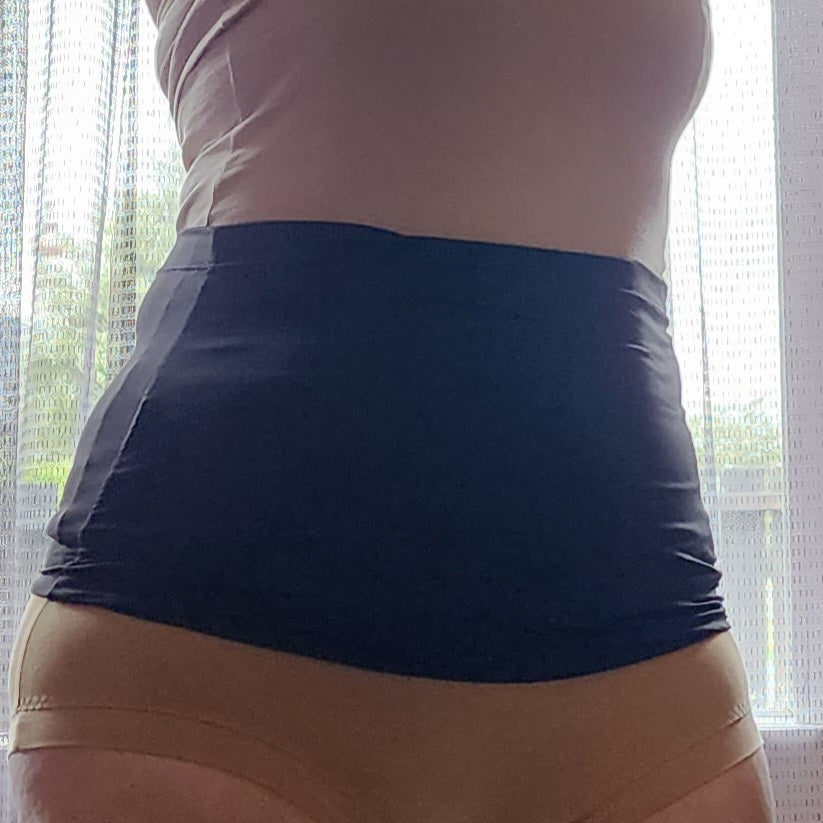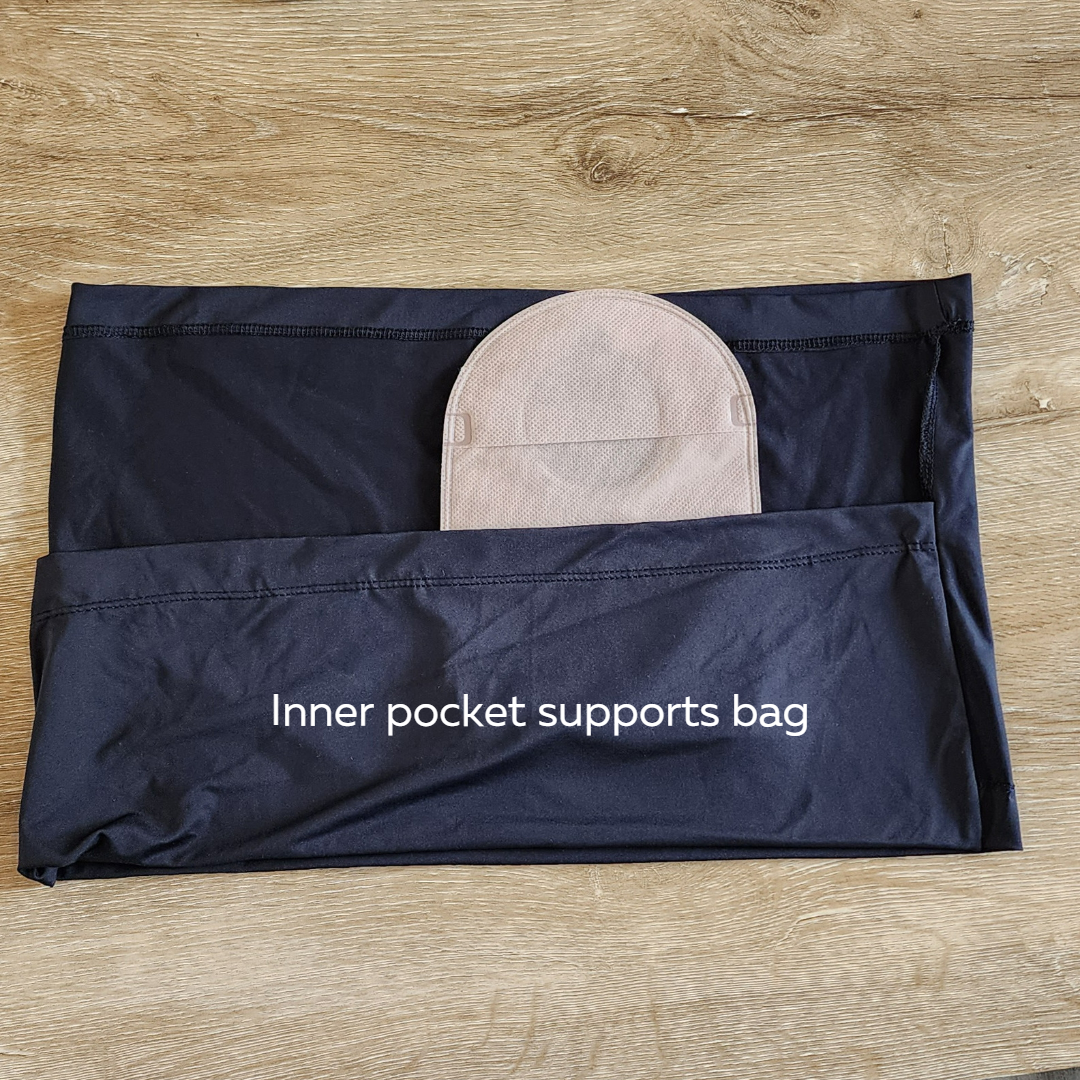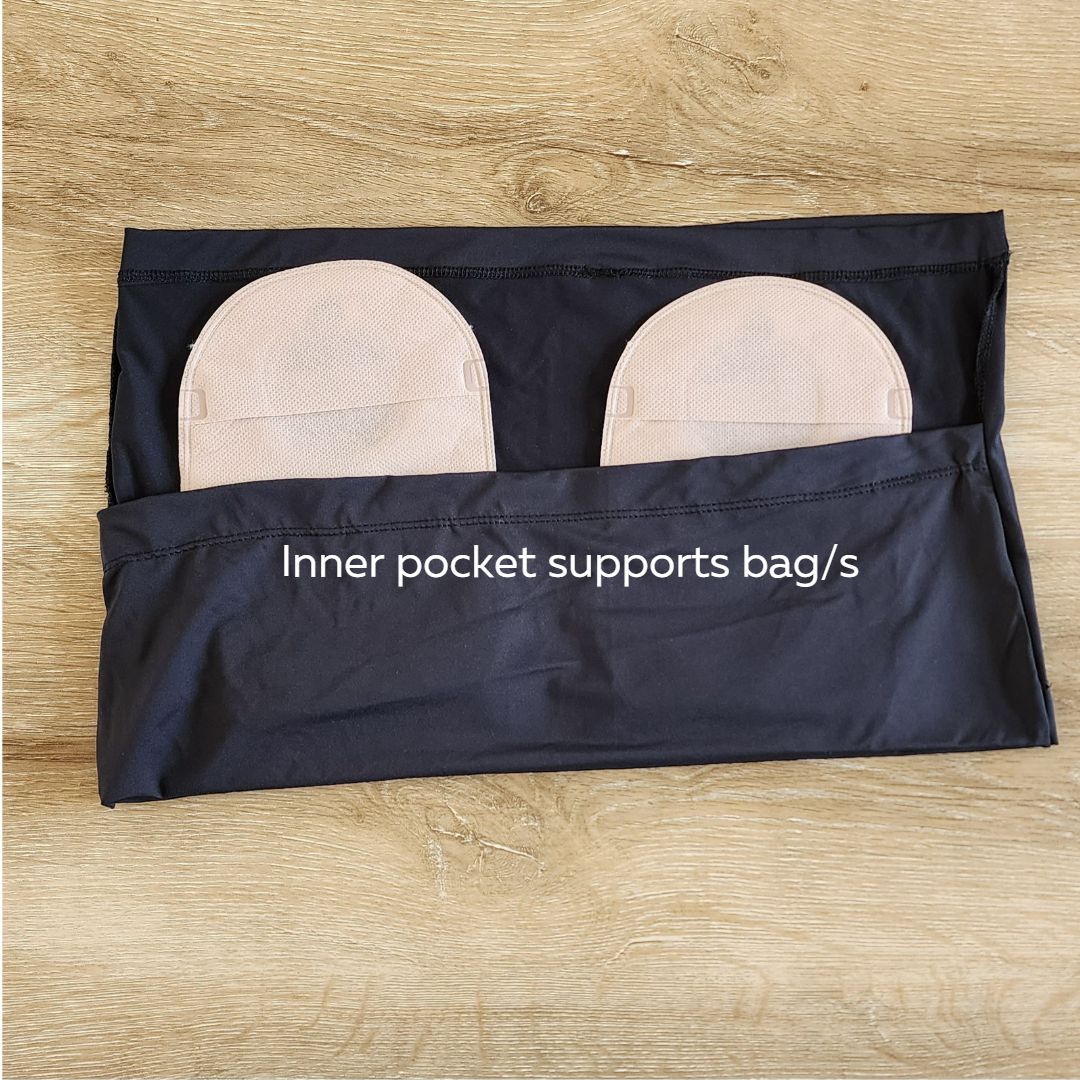 Want To Learn More?
Discover more about our products, and figure out which size will suit you best.