Regular price
Sale price
$69.95 NZD
Unit price
per
Sale
Sold out
Looking to ease lower back or lumbar pain and discomfort? This belt has been developed to enhance pelvic stability to increase comfort.  Created to make your pregnancy easier as well as supporting either men or women to ease sacroiliac joint (SI joint) pain and discomfort.
Pelvic girdle pain (PGP) or pubic symphysis dysfunction (PSD) affects 80% of women during pregnancy.  Symptoms can range from mild to severe, often increasing in the 3rd trimester as the body starts preparing for delivery.
Often physiotherapists will recommend certain exercises to help, as well as the use of a Sacroiliac Pelvic Belt. The purpose of the belt is to keep the pelvis stable, which can greatly help to reduce pain and discomfort when moving around.
The Maternity Sacroiliac Pelvic by Belly Bands is 10 cm wide, if you prefer a wider band we suggest the 3-in-1 Belly Band
Share
View full details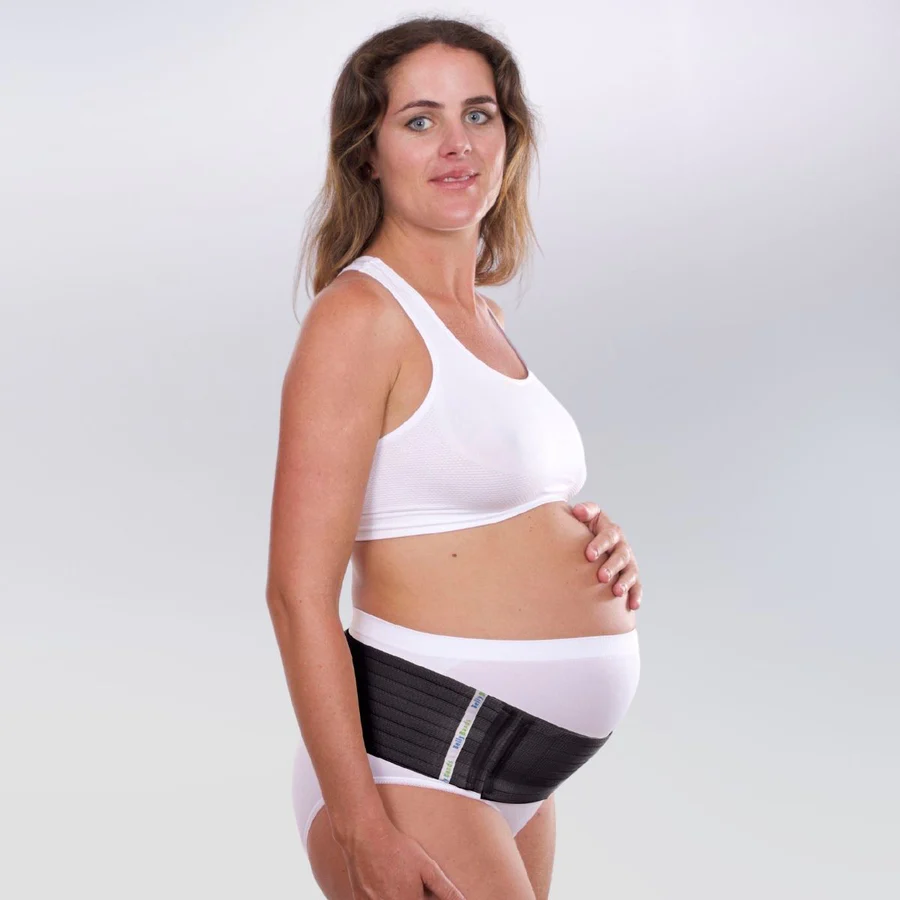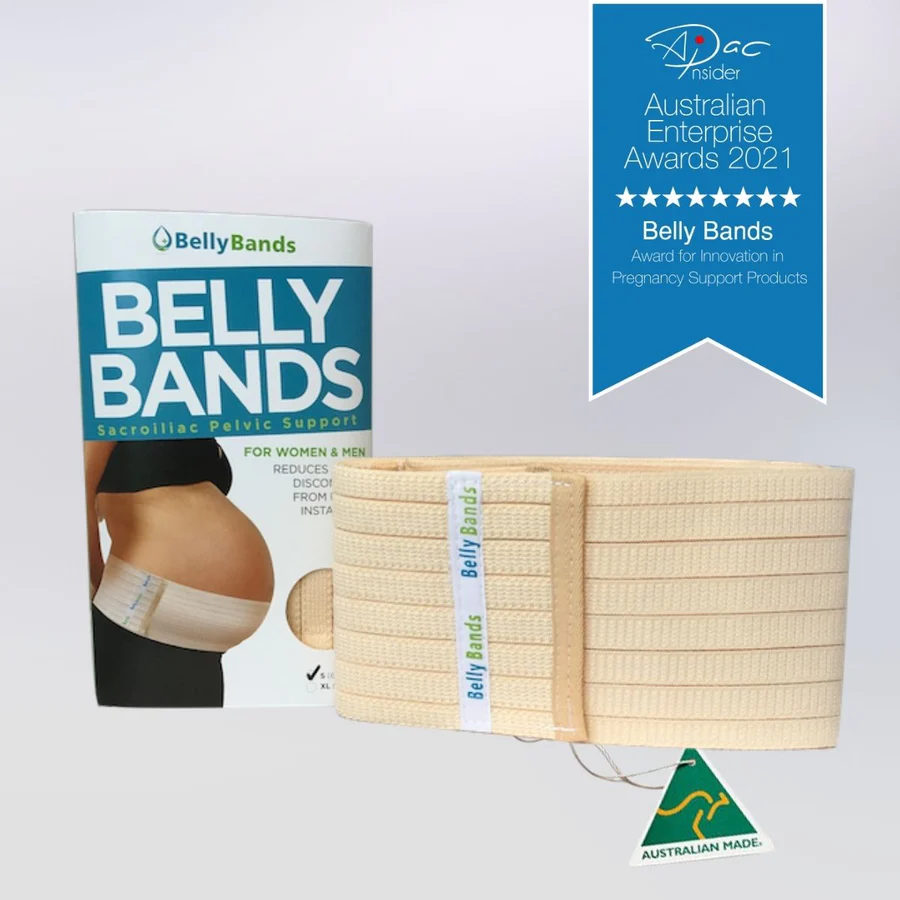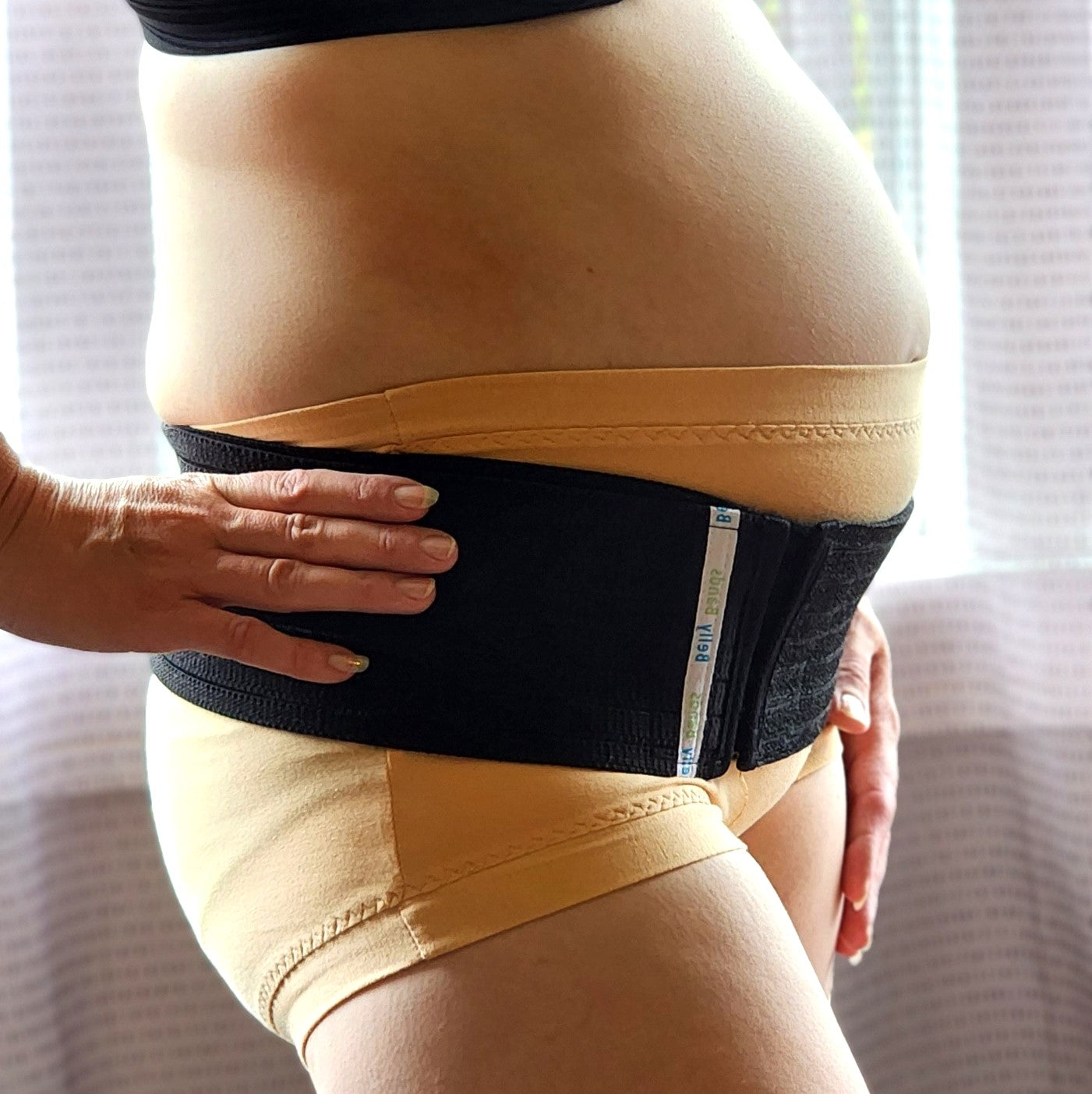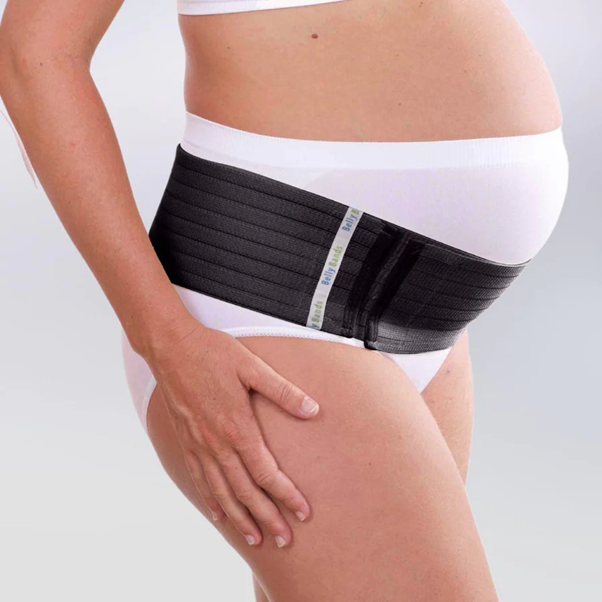 Want To Learn More?
Discover more about our products, and figure out which size will suit you best.